Microsoft and facebook will & transatlantic submarine cable
Time:2016-06-21    Read:192 Time
Facebook and Microsoft are laying a huge Internet cable across the Atlantic.
Dubbed MAREA—Spanish for "tide"—this enormous underwater cable will stretch from Northern Virginia to Bilbao,Spain,
transferring digital data across 6,600 kilometers of ocean.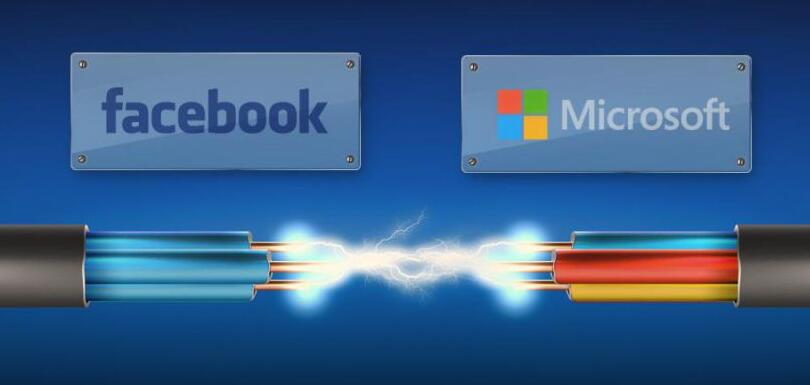 Providing up to 160 terabits per second of bandwidth—about 16 million times the bandwidth of your home Internet connection
it will allow the two tech titans to efficiently move mass amounts of information
between the many computer data centers and network hubs that underpin their popular online services.