Uber can one month in advance reservation
Time:2016-06-21    Read:202 Time
Uber has always been about getting rides when the user wants them, without waiting for a taxi to show up.
But now, Uber wants to give its users even more assurance that they will always be able to find a ride.
Now, in Seattle, Uber's business customers can schedule rides between 30 minutes and 30 days in advance.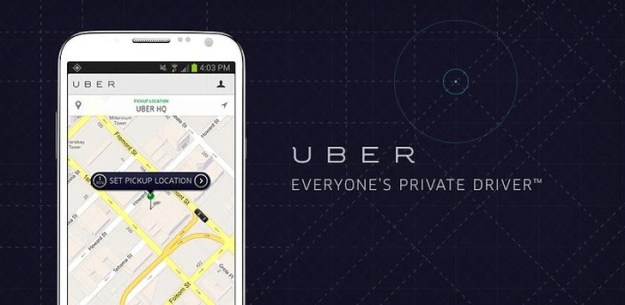 Uber has said that they plan to eventually extend this service to all users,
helping them feel more secure in knowing that an uber driver will be there to pick them up when they need one.
Drivers will still only be able to see the ride request right when the rider needs it,
but it allows the rider to not have to worry about calling an uber when they have an schedule to stick to.