Hackers can easily enter your mobile phone
Time:2016-06-21    Read:185 Time
Your smartphone can be hacked very easily without your knowledge.
Adi Sharabani, the co-founder of mobile security company Skycure,
who used to work for Israeli Intelligence says at the end of the day, everything is hackable.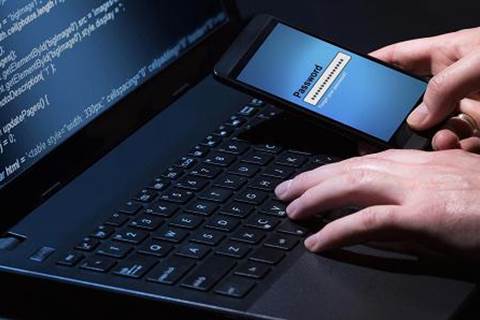 He says he is surprised that people sometimes forget that it's so easy to hack into these devices.
Even if a malicious attacker cannot get into your phone, they can try to get the sensitive data stored inside,
including contacts, places visited and e-mails.
Wi-Fi in public places, such as cafes and airports, could be unsecure, letting malicious actors view everything you do while connected.