How to forget the former boyfriend?
Time:2016-06-21    Read:197 Time
Over the past few years Khloe Kardashian has had high-profile relationships with Lamar Odom, French Montana and James Harden.
And now, she is dishing out advice on how to get over someone you love but can't be with.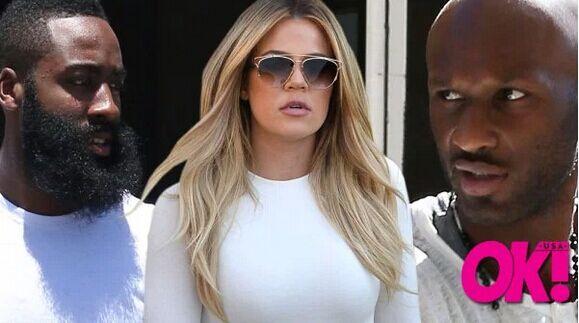 In a video posted on her website Wednesday, Kardashian explains, "The busier you are the less you are going to think about something.
So try to consume your thoughts with really productive things.
Try to find a hobby and keep yourself busy in a really positive way."
She then adds, "The more alone you are the more you think about something.
You're just going to overthink and our brains play tricks on us, which is never healthy.
And eventually everyday it will get better and better."